Skip to main content
Find your replacement part

Why Blue Print filtration?
Wide Range
All-makes range of more than 2,850 filtration components, covering over 90% of all passenger cars and LCVs on Europe's roads.*
*launched from the year 2000 onwards
'Fast to Market' Philosophy
constant research and development of the filtration range to guarantee that we will provide you with the right filters - for the right applications - at the right time!
Highest Quality
all Blue Print filters are designed, manufactured and extensively tested to meet OE standards and undergo a stringent 3-stage quality control process. With Blue Print, it will always be Right First Time®.
Research Excellence
by only using the official manufacturer electronic parts catalogues we can ensure ultimate levels of accuracy.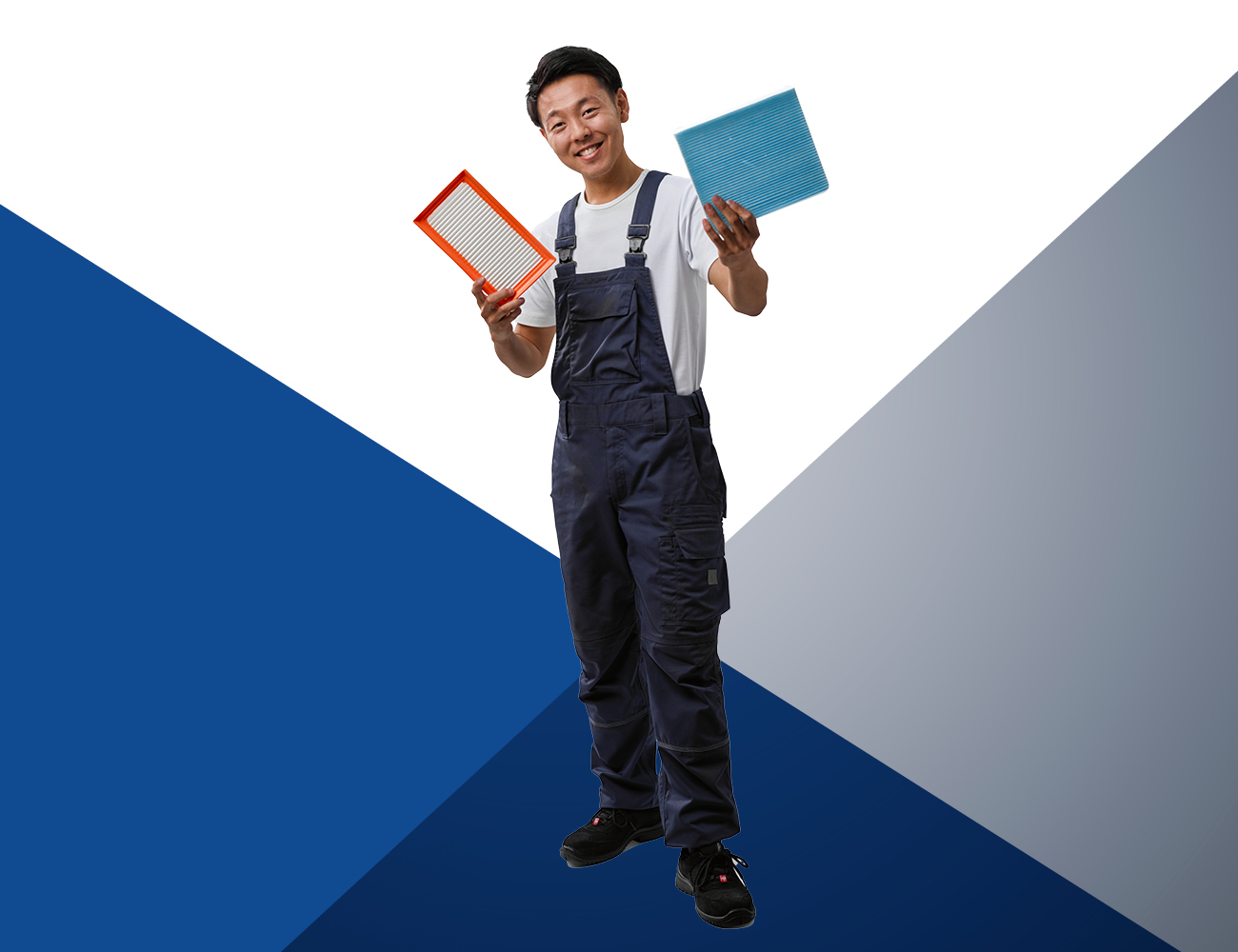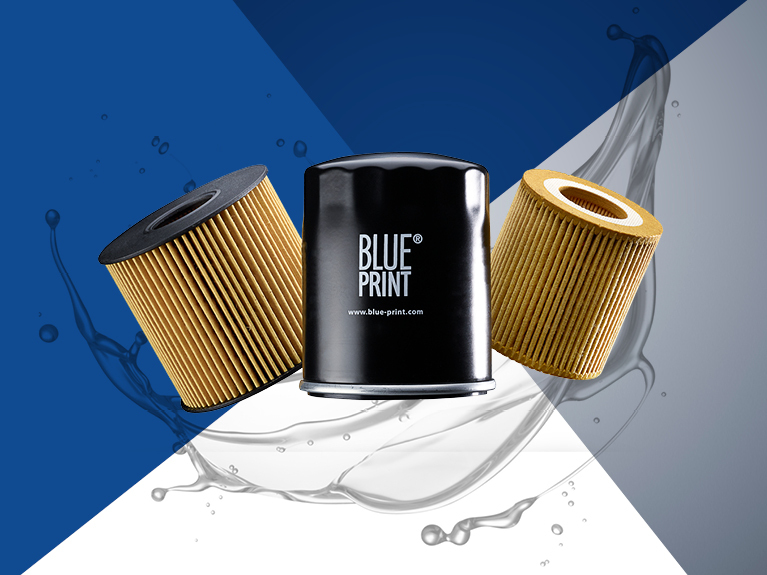 Ensuring Maximum Protection for the Engine
Blue Print oil filters are manufactured using premium quality filter media and materials to ensure maximum engine protection and the long term performance required by the extended service intervals of a modern motor vehicle.
High-quality anti-drain back valve prevents oil siphoning back to the oil pump, ensuring rapid oil pressure on cold starts. Oil filter protects vital engine components from wear particles including dust and soot from combustion for an extended engine life.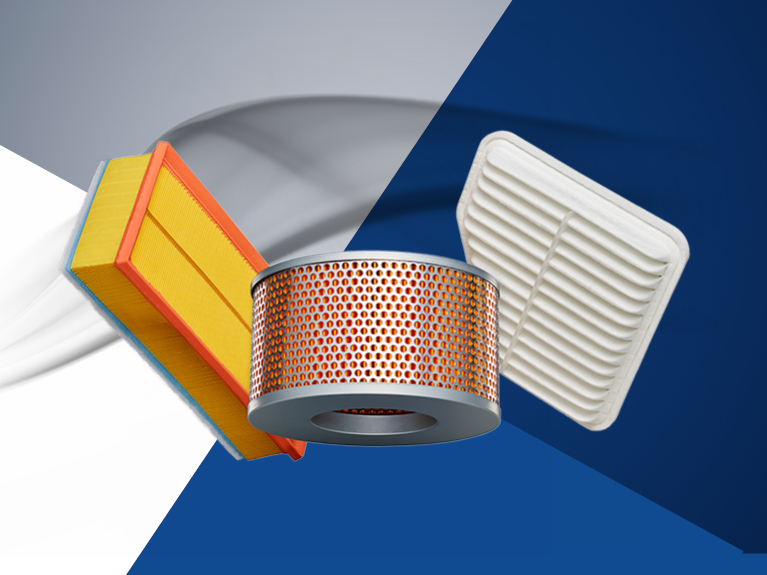 Strength and Capacity for Outstanding Performance
Blue Print has more than 1,150 OE matching air filters in range for Asian and European vehicles. Air filters ensure that the engine's performance, fuel economy and emissions remain as designed, and are manufactured with high-quality filter media to enable a long service life with exceptional contaminant separation and resistance to moisture and humidity.
Unfiltered air, which can cause engine or component damage, is blocked from entering the air intake system.
Extensive quality checking ensures a precise construction for 100% reliability and a perfect fit, every time.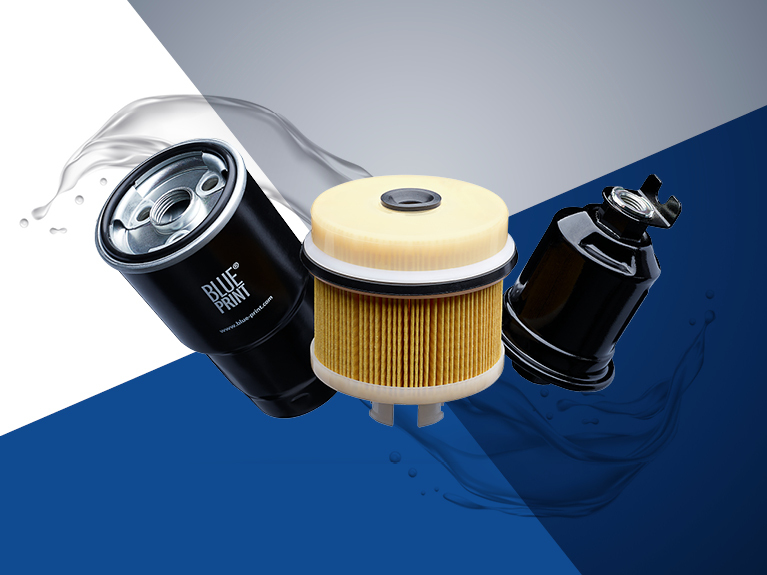 Keeping the Clean Fuel Flowing
Modern fuel systems contain the most accurately-engineered components within the engine -manufactured to incredible tolerances of less than two microns and put under enormous loads. As such, maximum protection of this system is vital.
Blue Print's range of petrol and diesel fuel filters are manufactured to OE standards to ensure the correct fuel flow and efficiency whilst offering maximum engine and fuel-system protection. Over 550 articles in OE matching quality are available for Asian and European vehicles.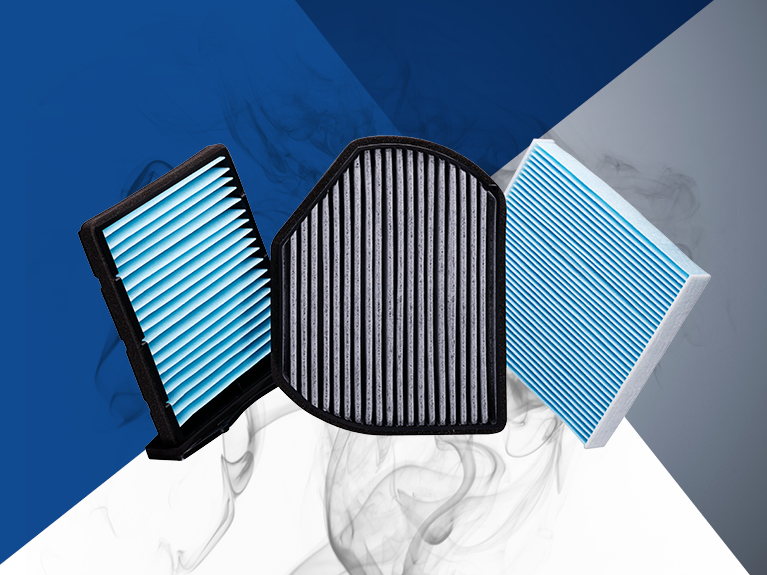 For Your Passive Driving Safety
Designed to clean out particles to match factory-fitted specifications and using a combination of various technologies to achieve this, Blue Print's OE-matching cabin filters are highly efficient and are particularly important during heavy traffic and driving in tunnels.
Blue Print has over 600 cabin filters in range for Asian and European vehicles.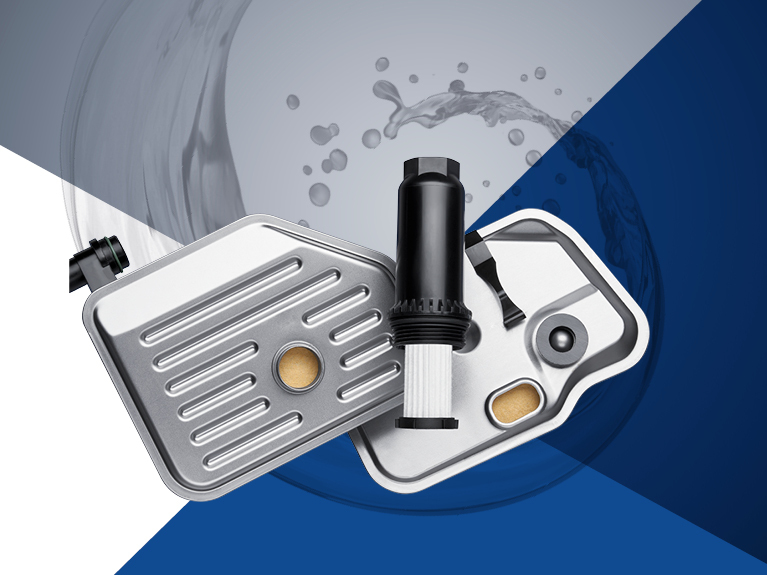 Protection for Optimum Gearshift Quality
Blue Print has a wide range of more than 140 OE-matching transmission filters for Asian and European vehicles. Each one meets the specific requirements of its application and intended service life as they are fine-tuned to match each transmission's fluid cleanliness requirements to guarantee transmission durability throughout its lifecycle.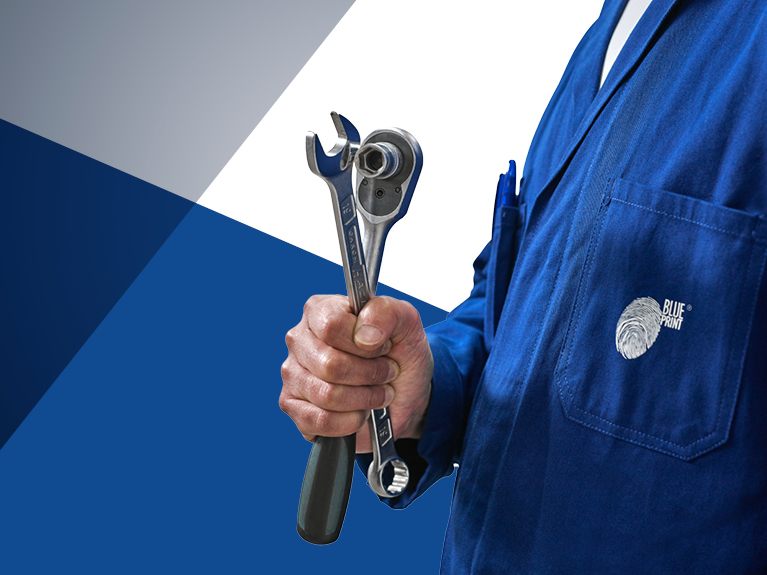 Associated: Specialist Tools
Vehicle designers' efforts to utilise all available space in the engine compartment has resulted in some filters being very difficult to replace without the use of specialist tools. Blue Print's vehicle-specific tools are designed to make the job of replacing the filter much easier, quicker and significantly reduce the risk of damaging an expensive component or housing.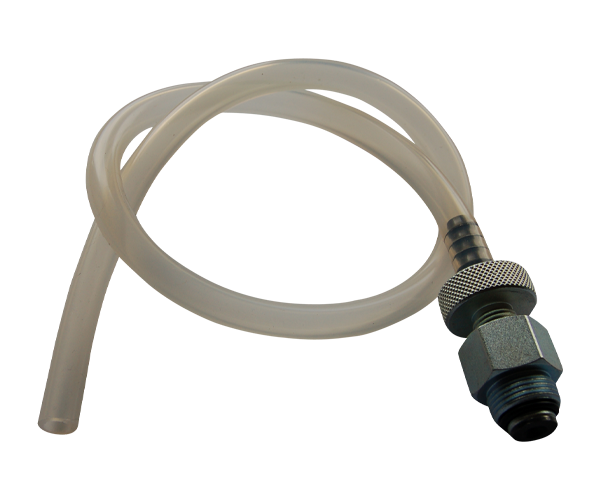 Take complete control over the flow and direction of oil from the oil filter housing with this clever device, which works by allowing the valve of the housing to be opened in a more 'progressive' manner.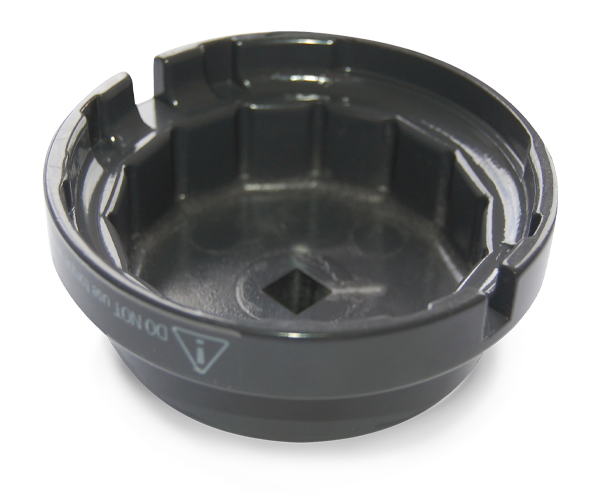 The oil filter can be difficult to access, and damage can easily be done to the alloy housing cap. This exact-fit oil filter wrench solves that issue as the housing cap can be removed easily. It also gives you control when refitting the cap and tightening it to the correct torque.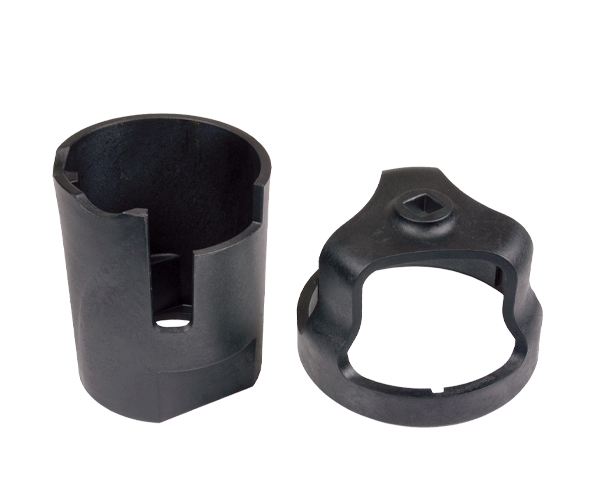 Blue Print's fuel filter removal tool is an OE-developed tool that makes replacement of the fuel filter element a much quicker and easier process on vehicles with the JTD-type engine. It greatly reduces the risk of damage to the intricate and expensive plastic filter housing, making it possible to accurately tighten the fastening ring to the correct torque, reducing the risk of fuel leaks.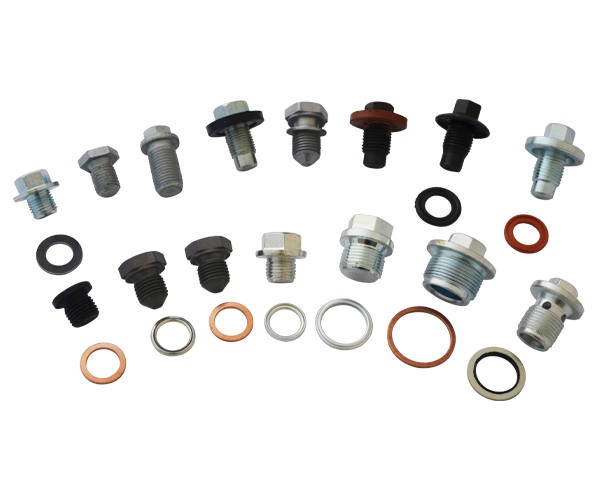 Blue Print also has a range of some of the most popular sump plugs and washers, which should be replaced during an oil-change service. Fitting a new sump plug and washer ensures a perfect seal to prevent oil leakage between services.