Skip to main content
Find your replacement part
'All-Makes' Clutch Range
of more than 1,250 kits and 2,230 individual components for over 30,000 Asian and European passenger cars and light-commercial vehicles. Blue Print is constantly adding new products to the range.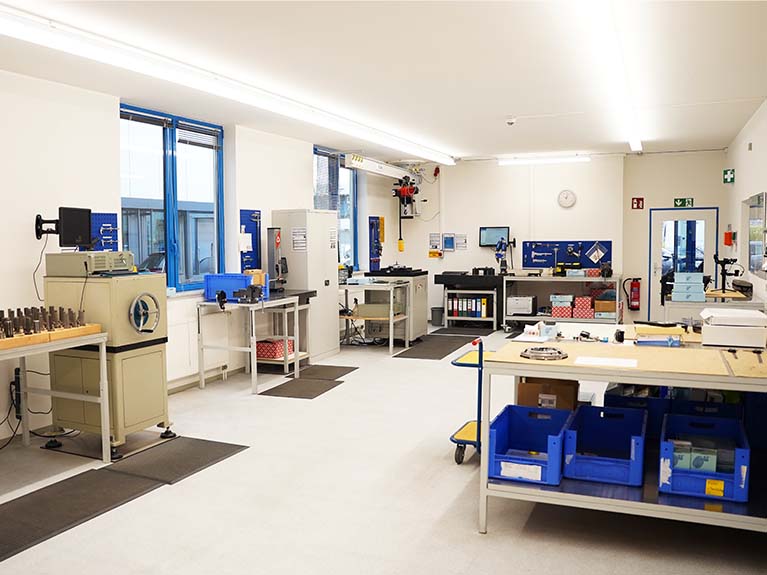 Competence Centre
with laboratory test facility for research & development in Durmersheim, Germany. Only new parts that have successfully passed all tests are accepted into range.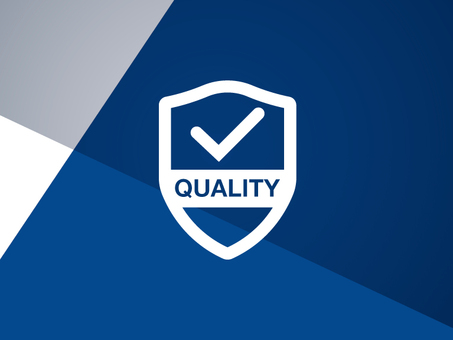 High Quality
All Blue Print clutches are specified exactly to the OE - guaranteeing a direct replacement to the original fitment by:
Stress examinations on endurance test beds
Road performance checks and calibration drives in test vehicles
Only new parts - no reconditioned components
Seamless documentation to DIN EN ISO 9001:2008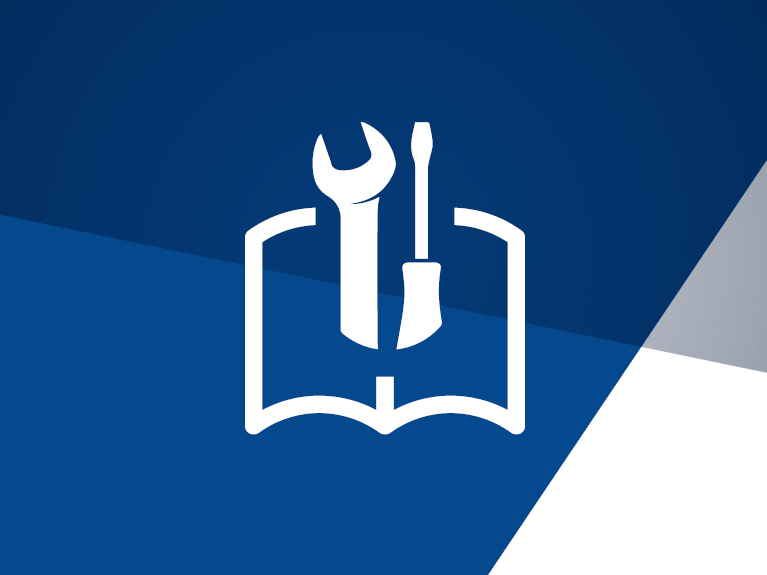 Installation Made Easy:
Detailed fitment instructions are supplied with all clutches, so even the most complex repairs can be clearly understood.
Blue Print provides the automotive aftermarket with an exceptional offer of clutch components, including:
Clutch Kits
Clutch Covers
Clutch Discs
Release Bearings
Flywheels
Clutch Master Cylinders
Clutch Slave Cylinders
Clutch Release Forks
Clutch Cables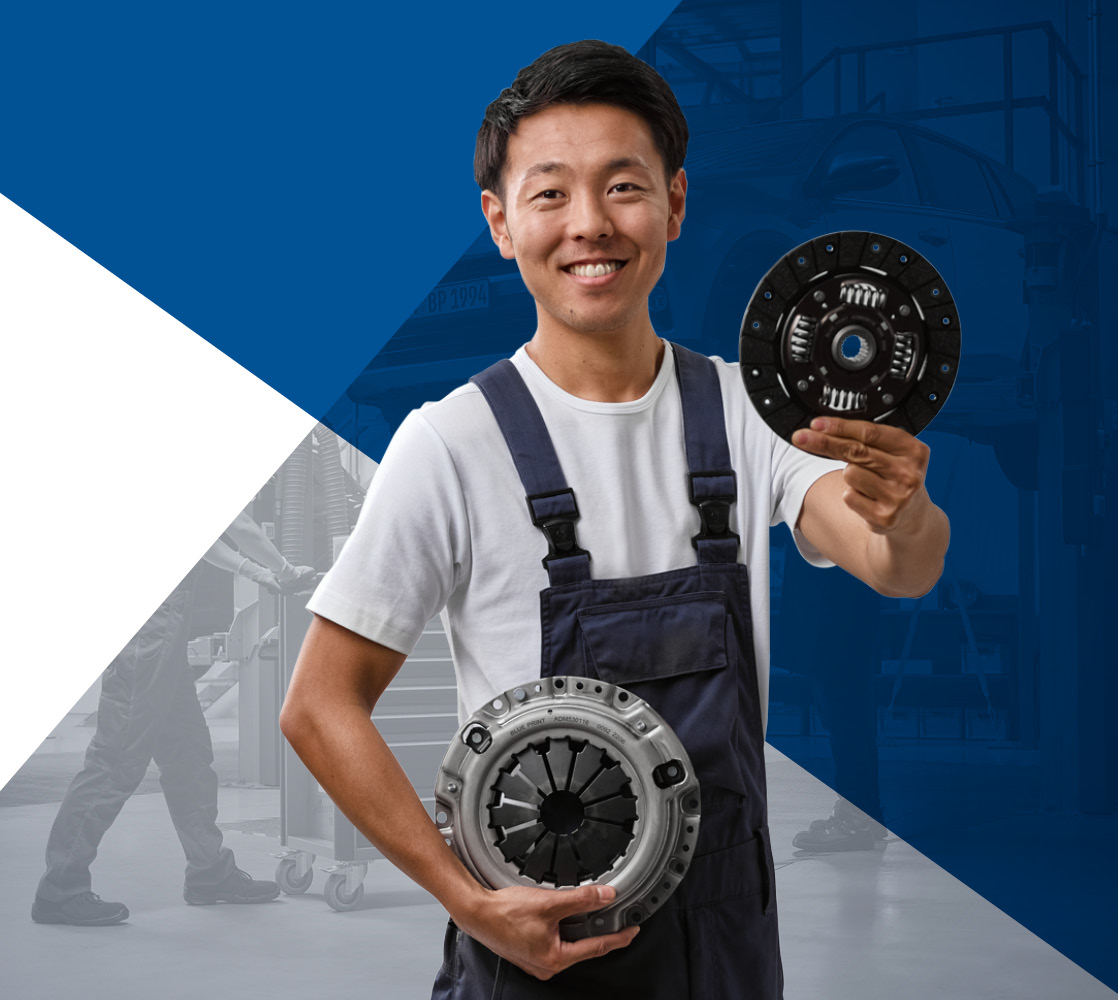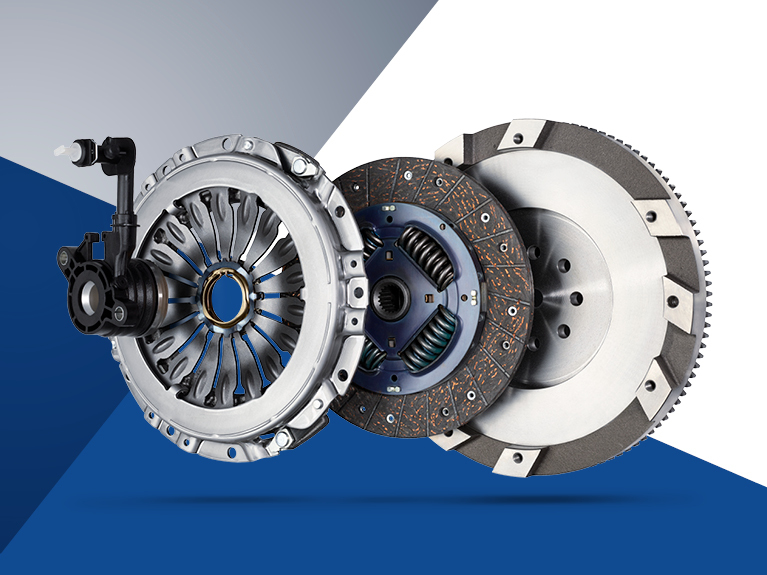 Blue Print offers tailor-made solutions for a professional and cost-effective repair through our SMARTFIT range. These replacement alternatives represent the best possible balance between driving comfort and cost-effectiveness. Our SMARTFIT kits for dual-mass flywheels and self-adjusting clutches are easy to install and of the highest fitting accuracy.
Why Blue Print SMARTFIT Clutch Kits?
Range of 230 SMARTFIT clutch kits, covering more than 8,000 vehicle applications
Conversion kits to a conventional Clutch technology - a complete, professional repair solution
Excellent driving comfort and 'feel'
Easy to install, with a perfect FIT
SMARTFIT Conversion Kits for Dual-Mass Flywheels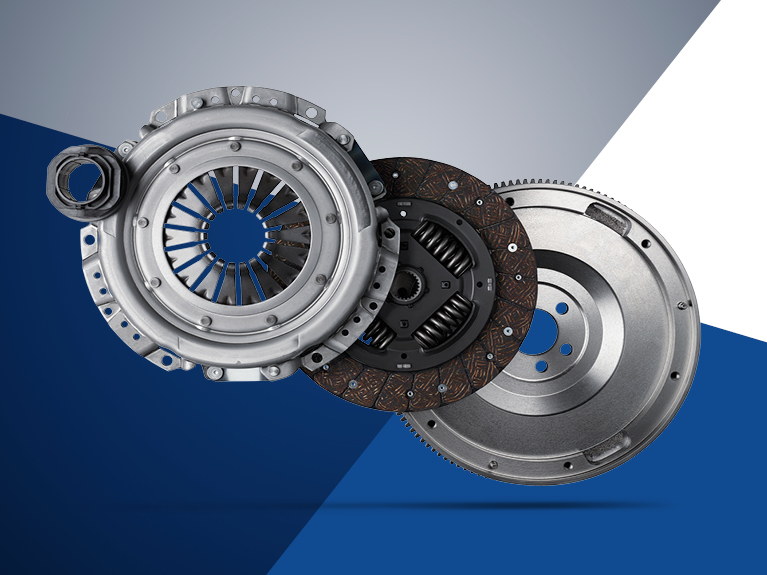 The SMARTFIT for dual-mass flywheel-type clutches are a combination of a rigid flywheel and clutch disc with a torsion damper, guaranteeing excellent vibration-damping and driving comfort.
To protect the gearbox, torsion dampers tuned specifically to the engine are used in the kit. The torsional vibrations generated by the engine are filtered out, noise is reduced, and the service life of the clutch is prolonged by means of low-wear clutch linings.
No special tools are required for these retrofitting kits, enabling a swift and professional conversion. New fixing bolts, high-performance grease and specialist installation instructions are enclosed.
We also supply these kits without the flywheel - SMARTFIT Conversion Service Kits, offering the benefit of the previously-installed rigid flywheel being able to be re-used when the clutch is replaced. This means that only the clutch disc, pressure plate and release bearing need to be exchanged.
SMARTFIT Self Adjusting Kits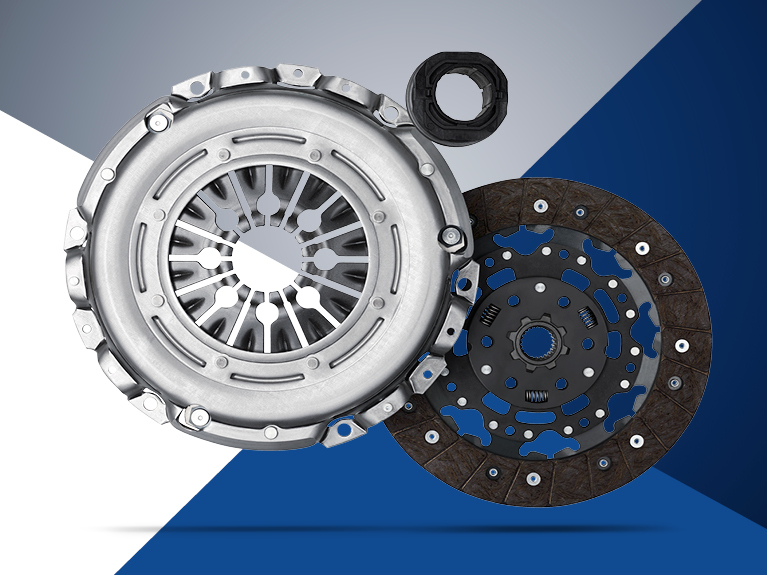 These Blue Print SMARTFIT kits are a high-quality aftermarket alternative to a self-adjusting clutch.
Quick and easy fitment is guaranteed because conventional clutch covers are used, and no special tools are required to install them. There is no need to secure the clutch cover without applying a counterforce. This not only significantly reduces the time required, but also the risk of incorrect installation.
Special clutch linings ensure that the SMARTFIT kits enjoy a long service life, whilst meeting the customers' demands for comfort.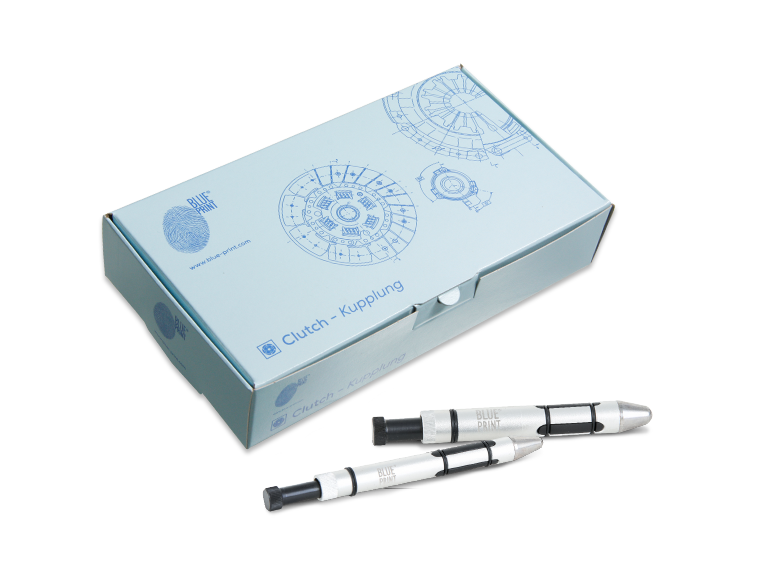 When it comes to assembling a clutch kit, this tool is perfect for quickly and accurately aligning the clutch drive plate to the flywheel pilot hole or spigot bearing.
This tool kit is supplied with two universal expanding mandrels for clutch plates 15-19mm and 20-26.6mm and is suitable for use on most passenger cars and light commercial vehicles.